Sustrans Active Programme
Sustrans Active School Travel Programme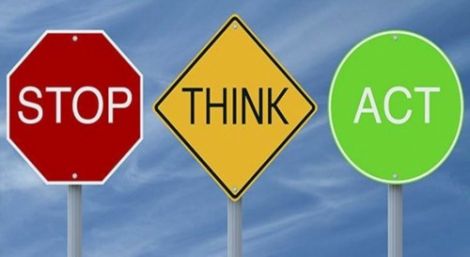 We have been fortunate this year to have been accepted onto the Sustrans Active School Travel Programme. The Programme will commence this term and will run for the next three years. Dave Wiggins is our Active Travel Officer and will be working with the school to increase the numbers of pupils who either walk, cycle or scoot to and from school on a regular basis.
The Sustrans Programme will consist of assemblies and school based activities. Dave will visit the P5-P7 classes on Monday to conduct a travel survey. There will also be an assembly next Friday for P5-P7.
Please have a look at the attached the latest newsletter which you can read at your leisure!!!
Further details and information can be obtained at;
Sustrans Active School Newsletter